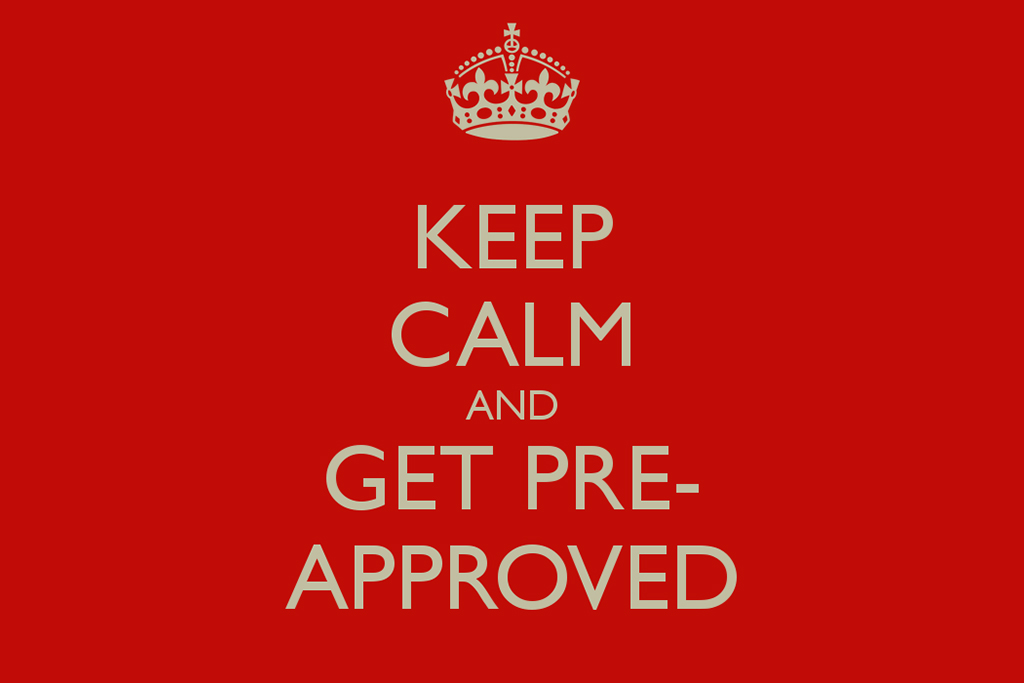 Getting PreApproved is the First Step.
The first step in the home buying process is to get your pre-approval in hand so you know how much of a home you can afford and to let home sellers know you are serious about buying.
Our team of experts work with only the top mortgage lenders in the area to ensure that you have a simple streamlined process without all the headache from beginning to end.
To get a pre-approval you need Proof of Income, Proof of Assets, a Credit Score, and your Identification info.
Submit your contact information below to get started today!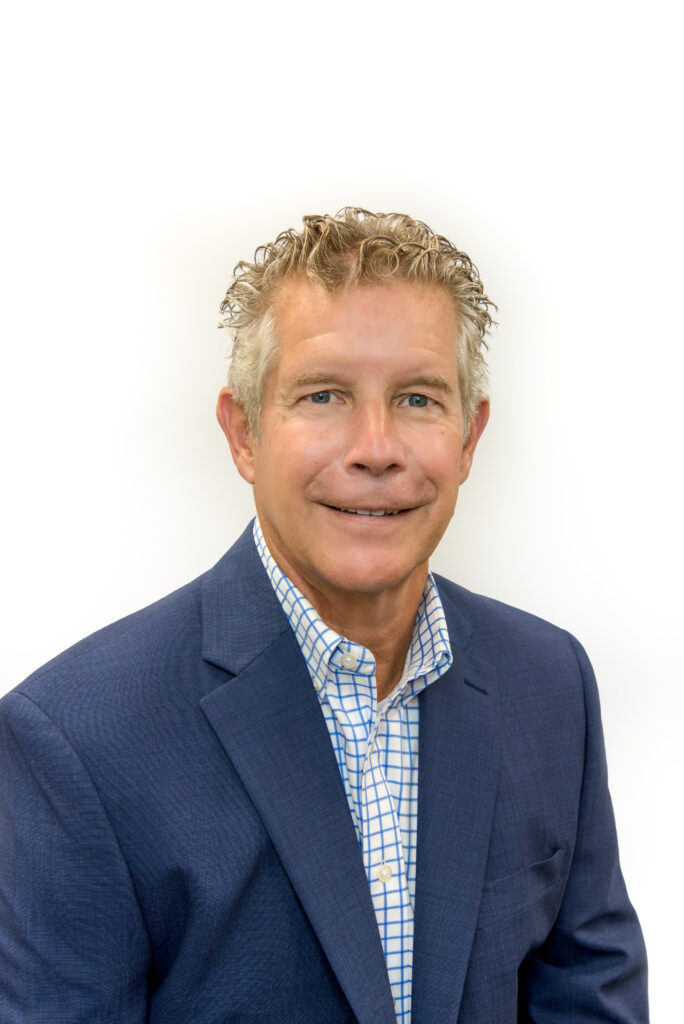 We respect your privacy! Your information WILL NOT BE SHARED, SOLD, or RENTED to anyone, for any reason outside the course of normal real estate exchange.