The Janszen Associates Team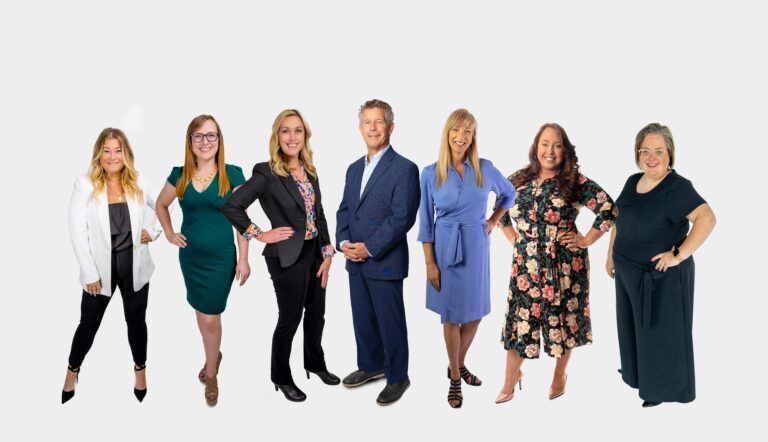 Featured
Properties
Check out our latest homes for sale in Columbus, Ohio.
We're sorry, but it seems that we're having some problems loading properties from our database. Please check back soon.
Did an awesome job. I learned a ton from Katelyn. Got great advice and knowledge about the market and buying a house. We found our perfect home with a great price because of Katelyn. She made the whole process understandable, easy, and less stressful.

everything went like clockwork, very pleased

Connie did amazing! We were able to work together to get our house sold now were looking at buying!

Overall a excellent experience, simple and straightforward buying process. Joe has always exceeded our expectations, AAA+++!
Why choose us?
Janszen Associates
Get the best of the home buying experience and knowledge from the Best Real Estate Team in Columbus, Ohio.

It's All About The Money
You want to get the most out of your property when you sell your home and you want to get the best discount when you buy a new home. Our team can help you get the best deal available.

Attention to Detail
A real estate deal involves contracts, purchasing agreements, contingencies, and financing. When it comes to reviewing and understanding the multiple documents involved, we make you feel at ease.

Negotiating Skills
You may not be a negotiation shark, but we are. We have your best interest in mind and have the experience to get you the best possible price, or the best possible deal on your next home.

We Know What to Look For
You may want a certain number of bedrooms or an attached garage, but we guide you and alert you for issues that might not cross your mind, such as furnace issues, leaks, roofing problems, and mold and insect issues.

Privacy & Confidentiality
We have your back whether you're a buyer or a seller. We have what's known as a "fiduciary" responsibility to our clients. We have a very high standard for confidentiality and are legally obligated to put our clients' best interests first.

We Know Your Local Area
We can provide local information on utilities, zoning, schools, and more. We also have objective information about each property. Our associates can use that data to help you determine if the property has what you need.
Check out our recent
Blogs & News
From the real estate industry and beyond.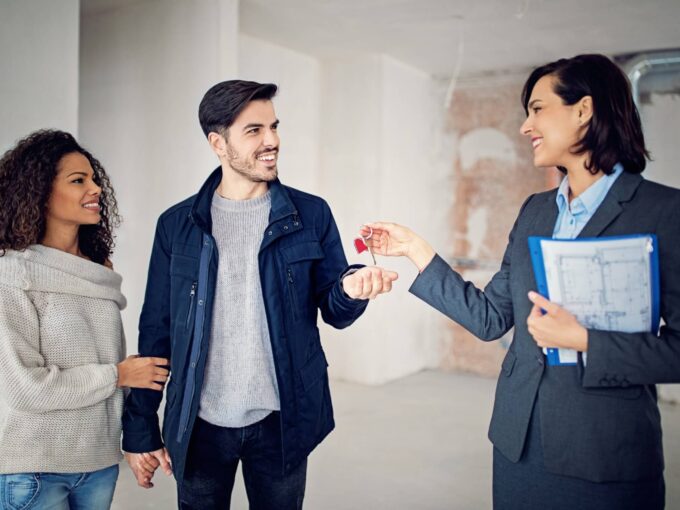 You're one step closer to selling! There's quite a lot to consider when closing on…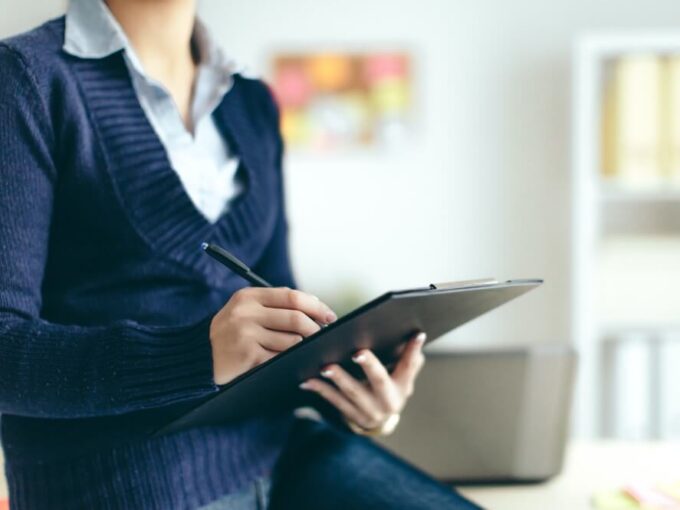 You're nearly there! The next step is getting an appraisal. Let me explain why you…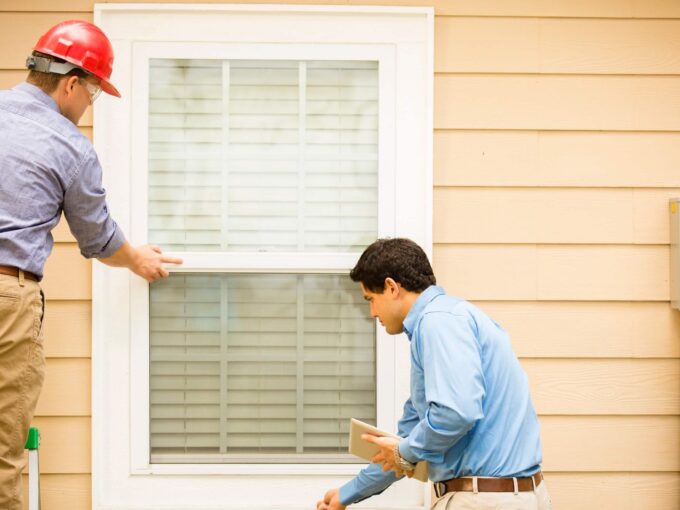 Most buyers request a home inspection as a condition of their offer. Here's what is…