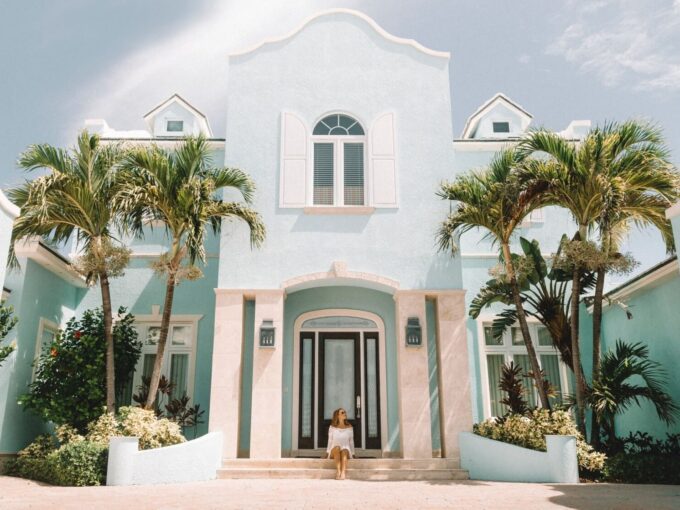 Once we've prepped your house for sale and set a price, we're ready for the public to see your property.
Read More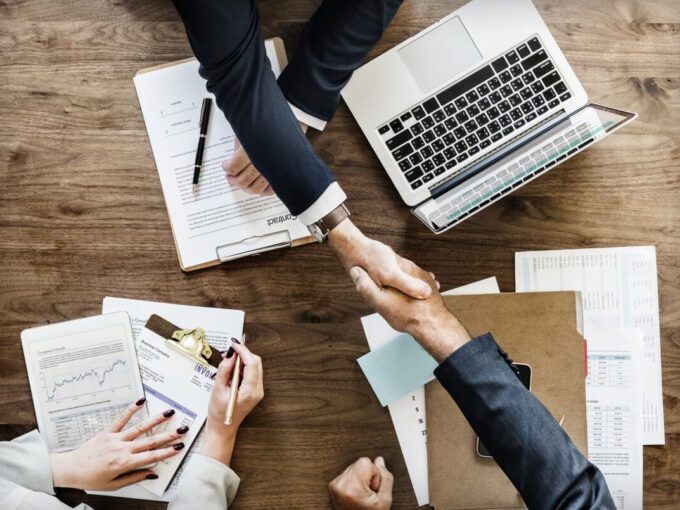 When you receive one or more offers on your property, I can rank them based on your priorities and help you analyze, clarify, and compare your offers.
Read More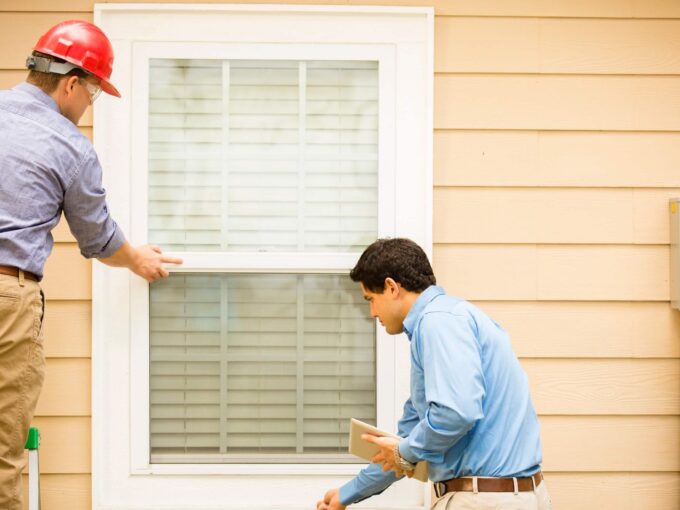 Most buyers request a home inspection as a condition of their offer. Here's what is and isn't covered in a home inspection and how we can best prepare.
Read More