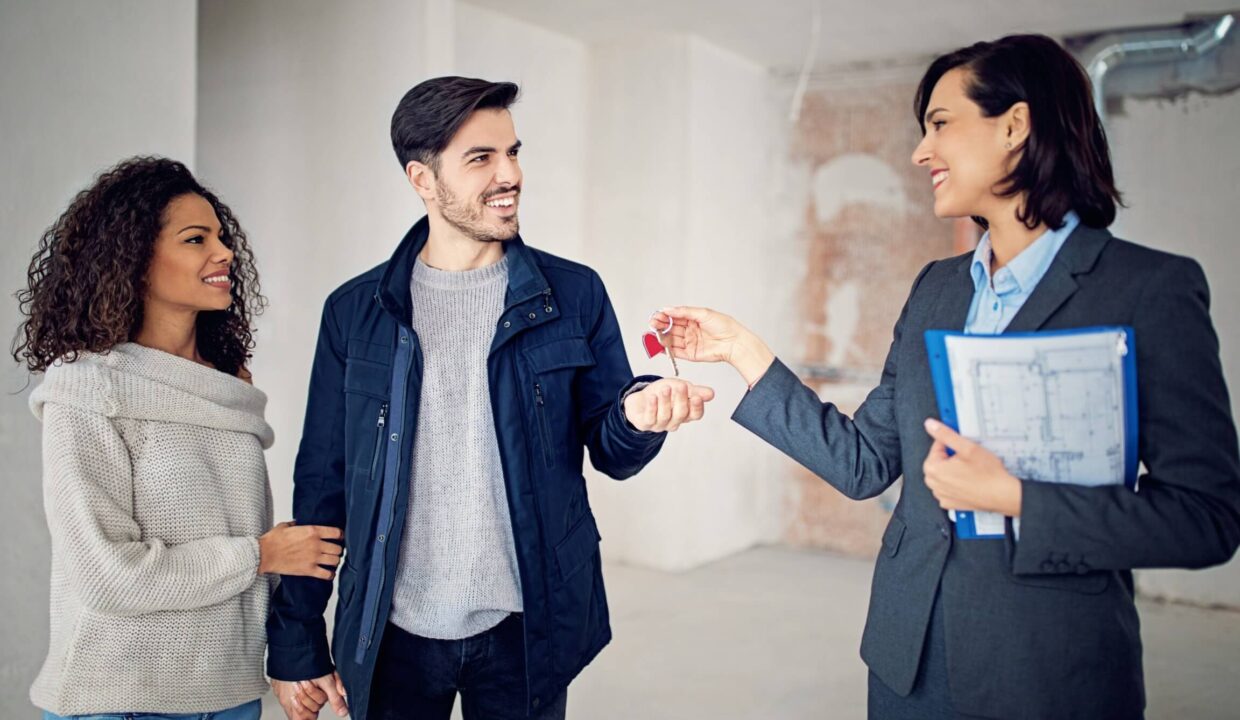 Close
We're nearly there! There are a few remaining steps to close on the sale of your house..
What should I do before the closing?
Before closing day, you'll need to:
Take care of repairs required by the contract.
Keep all receipts and invoices and before-and-after photos of repairs.
Gather all appliance manuals and warranties for your buyers.
Hire a mover.
Cancel all utilities for the day after you move.
Cancel newspaper subscriptions.
Change your address.
Review all settlement documents, especially the settlement statement.
Check the property survey to be sure it's correct.
Clean the house.
Prepare for the buyers' final walk-through.
What can I expect when closing?
Sellers may or may not attend the closing, so we'll work alongside the settlement company to decide what's best. You may be able to sign all documents before the official closing.
Seller expenses, which are deducted from the proceeds of the sale, include:
Final balance on your mortgage
Real estate commissions
Prorated property taxes, utility bills, homeowners insurance, and homeowners association dues
If you can't move before the closing, you may need to arrange a rentback from the buyer. A rentback agreement would allow you to remain in your home for a specified amount of time after closing. I can help you complete appropriate paperwork for a rentback should you need it.
If you are moving, the buyer will do a walk-through of your home within 24 hours before the closing to check that the property is in good condition. If the buyer finds something that needs to be fixed, we'll work together to decide how to handle it.
Whether or not you attend the closing, you'll need to provide house keys to your buyer, along with all alarm codes, remote controls for the garage, and mailbox or gate keys.
What's next?
After the closing, you'll:
Receive the proceeds from the sale, usually by wire transfer.
Cancel your homeowners insurance "post-close" – to make sure you're covered on that day.
Save your closing documents and home improvement records for taxes.
Congratulations! You've successfully sold your home. After close, make sure to keep in touch with me for all of your future real estate or home ownership needs. Further down the road, should you ever want to buy or sell, I'll be here. You'll always have my number, and I'll always be ready to spring into action.